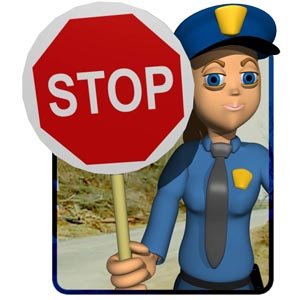 I hit the first obstacle at 8pm today. I was scheduled to have a 20 minute powernap, but as I was at a sit-down family birthday party, I couldn't just duck out. I decided that I would catch up on the 8pm when we got home (which ended up around 10:30 pm). Then just get back into the regular schedule.
I was feeling as fine as could be expected, but at exactly 8pm I hit a massive wall. That continued for about half an hour, then slowly dissipated.
I think I slept a little, but halfway through my powernap, my sister sent me a text message. I use my phone for the alarm, so there went any rest I was going to have. It's not her fault – I should have turned my phone to airplane mode. Lesson learned. But man I'm groggy now!
I wonder whether it's better, if I'm forced to skip a sleep, to do a 40 minute session at the next scheduled time (not so sure about that), OR do what I did tonight, OR just leave it skipped and continue with the schedule as if I hadn't skipped.
It's a challenge I know will come up regularly. I've planned my sleep times as best as possible around the fixed things in my life. I guess time will tell.